Convert PDF to Excel online for free
A smart online solution for turning any PDF into an Excel spreadsheet
Drag & Drop the File(s) Here
Characteristics
File extension
.pdf
File extension
.xls/.xlsx/.csv
Internet media type
application/pdf
Internet media type
xls-application/vnd.ms-excel
File format name
Portable Document Format
File format name
Microsoft Excel Open XML Spreadsheet
Associated programs
Adobe Viewer, Ghostscript, Ghostview, Xpdf, gPDF, Acrobat Reader
Associated programs
Microsoft Excel 2007, Open Office, Oxygen Office Progessional (Linux)
Developed by
ISO
Developed by
Microsoft
Initial Release:
15 June 1993
Initial Release:
1987
Useful links:
https://whatis.techtarget.com/
https://acrobat.adobe.com/
Useful links:
https://en.wikipedia.org/
https://fileinfo.com/
How-to Guide
How to convert PDFs into Excel spreadsheets
Go to altoconvertpdftoexcel.com. Open it in any browser.
Upload a PDF sample. Browse for it on your device with the help of the Choose File button, by dragging and dropping it, or by importing it from the cloud.
Click Convert Now!. Convert your file.
Apply additional changes to the document. Edit, e-sign, or share it before clicking Download XLSX.
Download the spreadsheet. Save it with the Download XLSX button or select one of the cloud services.
Click Start Over Again. Restart the conversion or convert another document.
The Ultimate Features Comparison Chart
Because the market offers plenty of converters, choosing the right one can be challenging. Take advantage of the chart below to compare the top online services, and find the tool for converting PDF to Excel that suits you best. Find out why millions of users choose AltoPDF and its suite of solutions for online PDF management.
Smallpdf
Adobe

| | | | |
| --- | --- | --- | --- |
| Split PDF | ✔ | ✔ | ✔ |
| Merge PDF | ✔ | ✔ | ✔ |
| Combine & Reorder | ✔ | ❌ | ❌ |
| Extract Pages | ✔ | ❌ | ❌ |
| Compress PDF | ✔ | ✔ | ❌ |
| Rotate PDF | ✔ | ✔ | ❌ |

No software downloads

✔

✔

❌

Cloud storage
Unlimited
No info
No info
Price
Free
Free 7-Day Trial paid
Free 7-Day Trial paid
Encryption and security

✔

✔

✔

Support
24/7/365
No info

✔

No ads

✔

✔

✔
Customer Reviews — Trusted by great people
02/28/2020
Definitely a very useful tool for working with tables. In the blink of an eye, you receive your excel table with all the data from the PDF file. It's so convenient!
01/24/2020
My number 1 choice! I deal with Exel spreadsheets on a daily basis. It used to take a bunch of time to transmit the data manually, but now the converter does everthing.
01/17/2020
I love it! The whole process takes a couple of seconds, you won't even have time to make cofee before it's finished. It makes me happy that it's free too.
How To Convert PDF to Excel
This solution is one of the best online converters, perfectly transforming PDF documents into Excel spreadsheets. No need to register or pay, just convert and save document.
How to convert PDF to Excel online
The best way to transform a file to another format is by using an online converter. No installation means saved space and no viruses. It's very fast and simple-to-use. All you need is a stable internet connection and you're set to work on your PDF from anywhere. With altoconvertpdftoexcel.com, you can easily change your PDFs into spreadsheets free of charge and without annoying ads.
Follow the step-by-step instructions below to get your file transformed online:
Open the AltoPDF converter in any browser.

Drag and drop the

.pdf

file, select it from your device with the

Choose File

option, or upload it from Google Drive, One Drive, or Dropbox.

Click

Convert Now!.

Click

Download XLSX

or choose a cloud service to save the

Excel

spread

sheet

to.
It just takes a few seconds, make sure to wait while the conversion processes. Once it finishes, your new file will be ready for further editing. Our cloud-based tool is not only fast but also safe-to-use. It doesn't keep your sensitive data and deletes all information after you finish converting your PDF to an Excel file or refresh the page. It integrates with the main cloud storage services, so you can save the newly created sheets just about anywhere. Plus, it's free. Try AltoConvertPDFtoExcel and experience all of its advantages!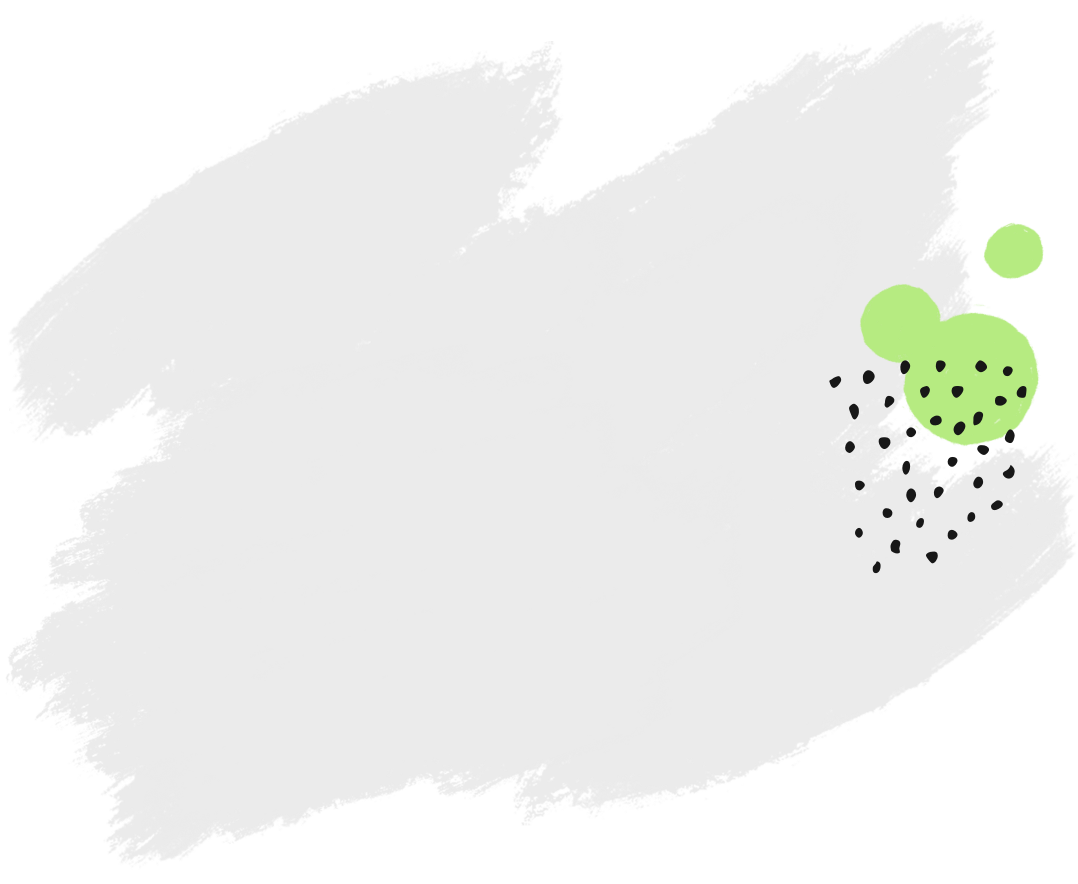 How to convert PDF to Excel in Google Chrome
Google Chrome is one of the most popular web browsers. Its user-friendly interface can be easily customized according to your needs and wishes. Thousands of small software programs enrich the browser's functionality and allow you to work faster and simplify the completion of various tasks. If you want to have quick access to secure online conversion tools, the AltoPDF extensions will be most beneficial. Add the AltoPDFtoExcel Converter to Chrome for and start transforming documents into .xls files for free and without having to register an account.
Convert PDF to Excel online in Google Chrome by following the guide below:
Go to the

Chrome Web Store

in the browser's

Settings

.

Find the corresponding extension and set it up.

Click on the extension's icon in the top right corner of the screen to launch it.

Upload a form from your device or the cloud.

Convert the file with the respective button and save it.
The AltoConvertPDFtoExcel browser tool is a free and safe way for users like you to transform PDF to Excel. The conversion happens in the cloud meaning the data is automatically deleted after each session, keeping your sensitive info safe from third parties. Transform any file from Portable Document Format to an editable spreadsheet easily and quickly, right from Chrome. Convert as many docs as you need!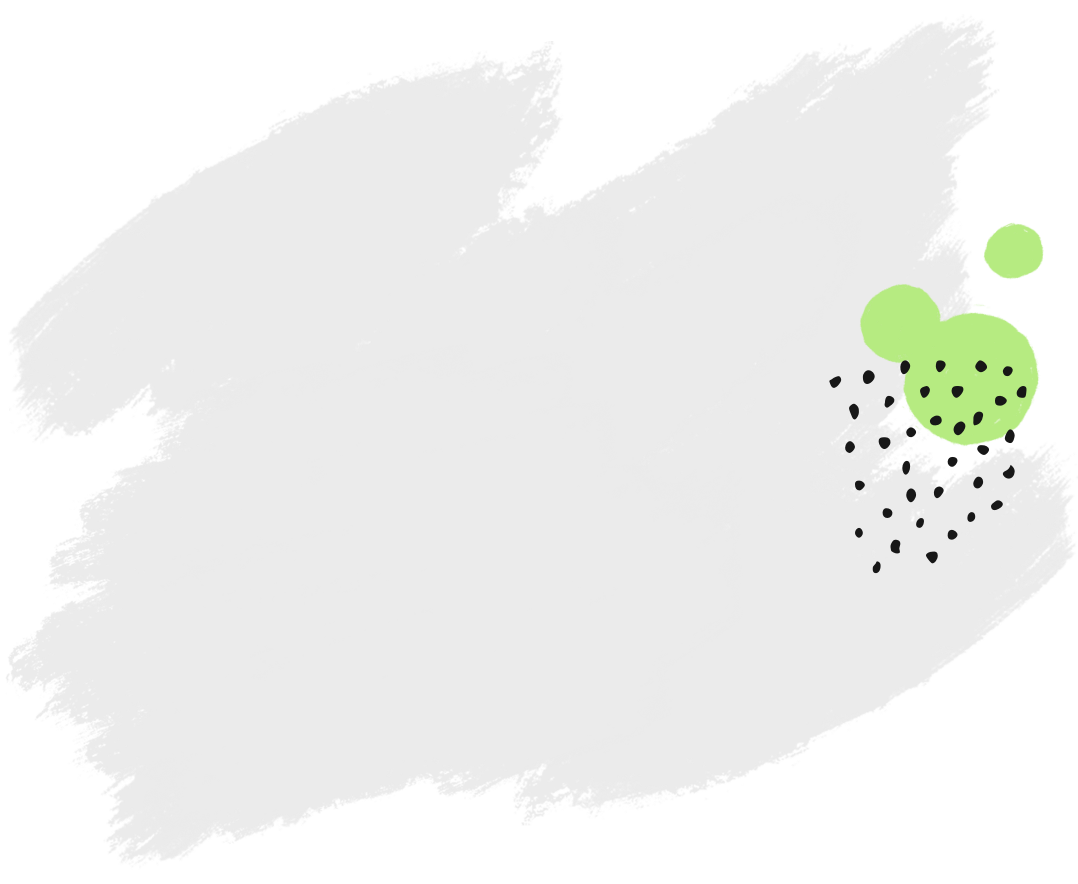 How to convert PDF to Excel in Windows
Unfortunately, Windows OS doesn't have native software for working with files in Portable Document Format. You can easily open and view PDFs in Edge, the default browser, however, it doesn't have conversion or editing tools. So, the only opportunity to convert PDF to Excel is through a third-party solution. You can choose to either install a desktop converter available in the Microsoft Store or use an online service instead. We recommend using AltoPDF, it's a free platform for transforming your documents professionally at any time and from anywhere, without installation or registration.
Learn how to convert PDFs to Excel spreadsheets in Windows:
Open

altoconvertpdftoexcel

.com in your preferred browser.

Drag and drop your sample or use the

Choose File

button to upload it.

Click

Convert Now!

.

Click

Download Now

to immediately save the new

.xls sheet

or proceed with the

Edit

,

Sign

, or

Share

options.
Using an online converter is a fast and effortless way to transform your files. Although desktop applications work in a similar way, they're still slower most of the time and take up your device's space. Using web services is more efficient. With AltoPDF, online conversions can happen in seconds and you can get your.xls sheets just the way you need them. Based in the cloud, the tool keeps your data protected and deletes it every time you start a new session or refresh the page. It's free, no registration required, and no hidden payments. Give it a try!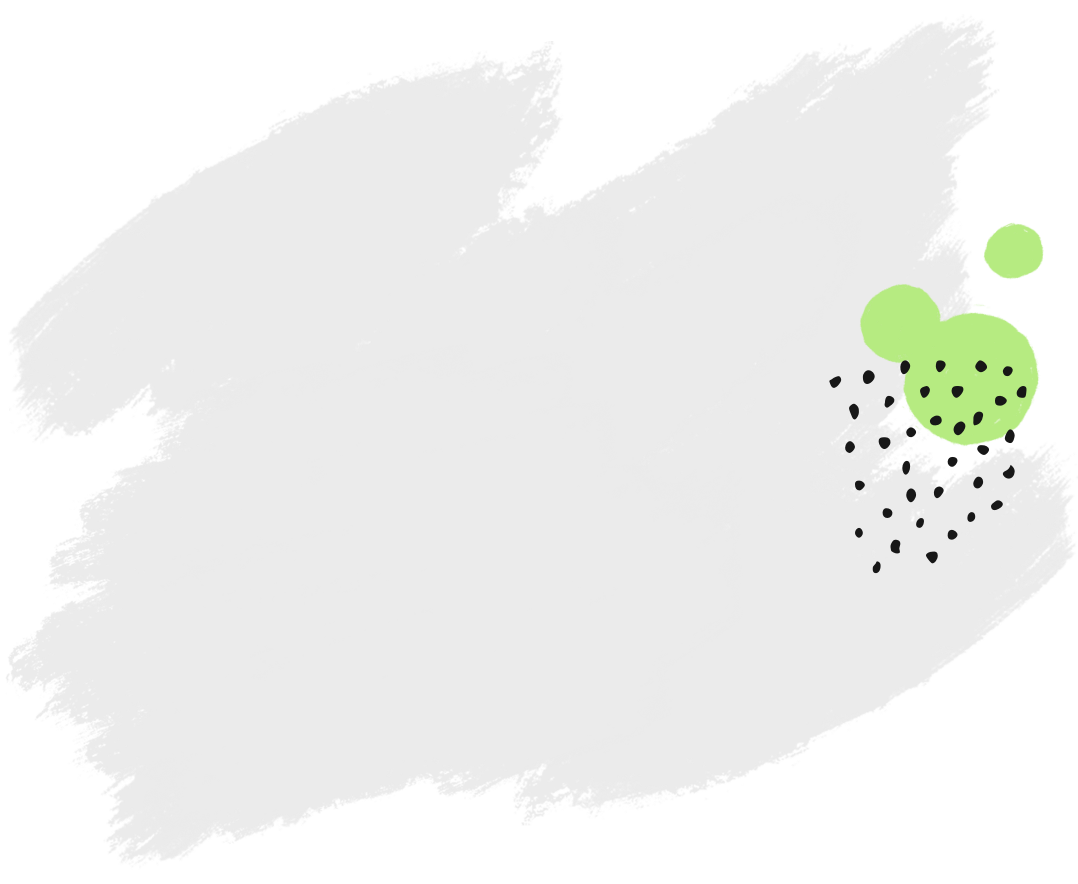 How to convert PDF to Excel on a Mac
Preview is a macOS native software that's built into every Apple device. It allows you to view and edit PDFs, as well as turn them into images. Unfortunately, it doesn't allow you to convert PDFs into Excel spreadsheets. To do that, check the App Store for a professional converter.
Follow these steps below to get Excel spreadsheets from .pdf files on a Mac:
Go to the

App Store

and find the AltoConvertPDFtoExcel app.

Launch it and upload a document.

Choose what format you want to turn it into.

Click the

Convert Now!

button.

Save the newly-made

sheet

to a new folder.
If you choose to find a different solution, pay attention to its free trial period. However, to avoid wasted space, convert documents fast and securely with no installation or registration, try our free online PDF converter. AltoPDF turns your forms into Excel files in just a few clicks.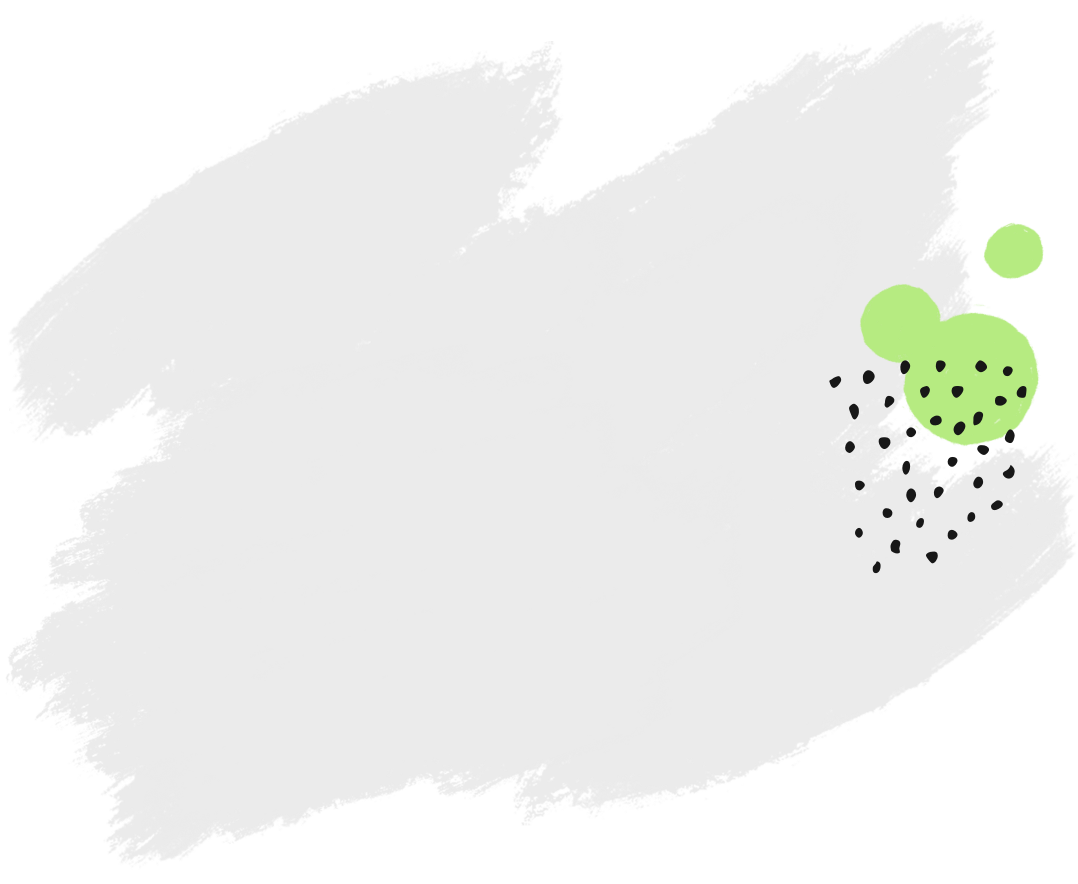 How to convert PDF to Excel in Adobe Acrobat
Adobe Acrobat is one of, if not the most popular software for working with files in Portable Document Format. They created it! It's jam packed with features for professionally managing PDFs: editing, merging, signing, etc. Not to mention the soft is safe-to-use and is compatible with any device. If you already have Adobe installed, it's great for turning your PDFs into organized Excel sheets.
Follow the step-by-step guide below to convert PDF to Excel:
Open your sample with Acrobat.

Choose the

Export PDF

option on the right-hand panel.

Select

Spreadsheet

and then choose

Microsoft Excel Workbook

.

Click the

Export

button.

Save the sheet.
However, it's only a smart option for those who are ready to pay and use the software everyday. For those who don't need to work with PDFs everyday, we suggest you use an online converter. A free onlinePDF converter is a good alternative for modifying your forms. Give AltoPDF's services a try. It's a secure cloud-based platform with a suite of solutions for professional document management. Find tools for converting, combining, protecting, unlocking, and e-signing forms. No installation or registration. Turn your form into an Excel spreadsheet faster than ever for free!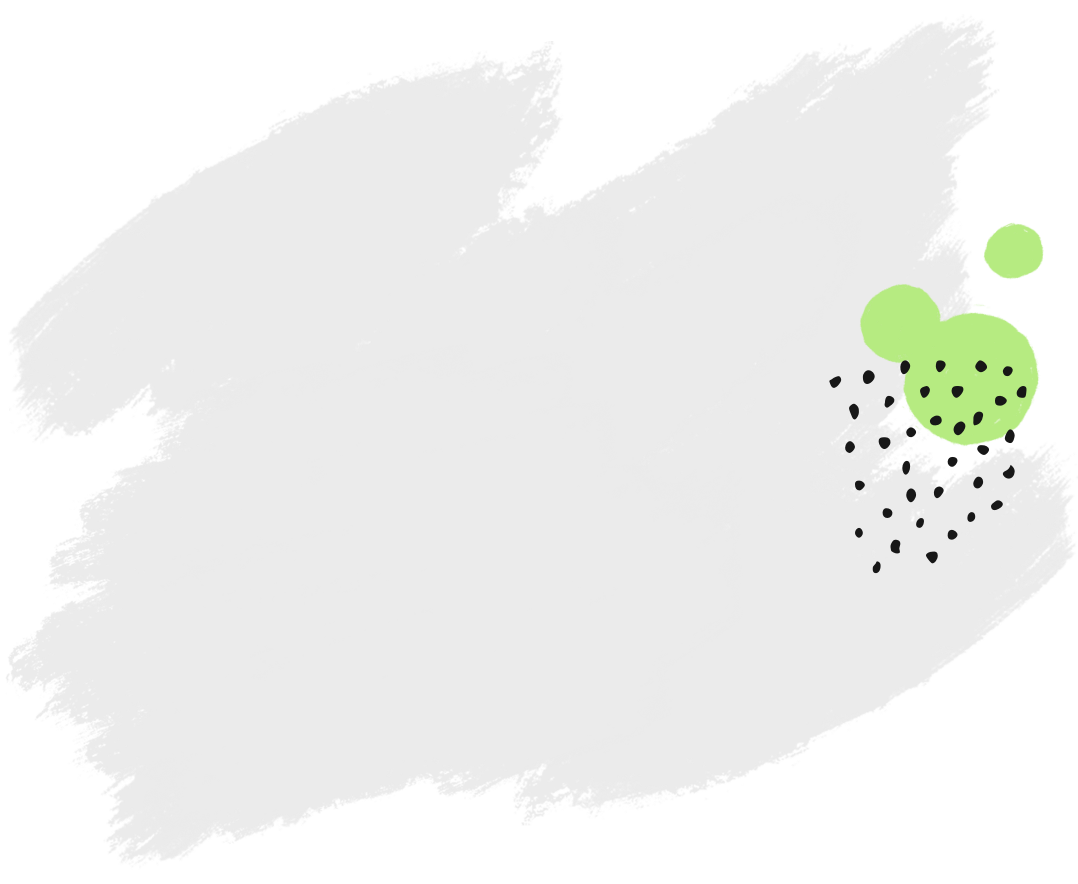 How to convert PDF to Excel on mobile
If you are someone who works while on the go, you probably handle .pdf documents pretty often. They are convenient to view and share but not so when it comes to editing them. What do you do when you have a spreadsheet in PDF form and you need to adjust some calculations, update formulas, or create graphic charts based on tables? If you have the right tools, anything in your PDF can be modified. Convert PDF to Excel online using AltoPDF, a cloud-based service, and manage your forms effortlessly wherever you are.
Follow this guide to transform your files on mobile:
Open

altoconvertpdftoexcel

.com in a browser of your choice.

Install the corresponding AltoPDF application from the Google Play Store or the App Store.

Upload the sample you need to turn into a spread

sheet

.

Click the

Convert Now!

Button.

Download the new

.xls

file.
And walla, you have your Excel spreadsheet! It only took a few seconds to generate. Now you can proceed with editing it on your mobile device. If you need to modify more than one document, feel free to use our converter an unlimited number of times. AltoPDF allows you to convert PDF to Excel free of charge and easily create editable sheets without changing the original formatting. Try it on any mobile device for managing your documents fast, anytime, and for free!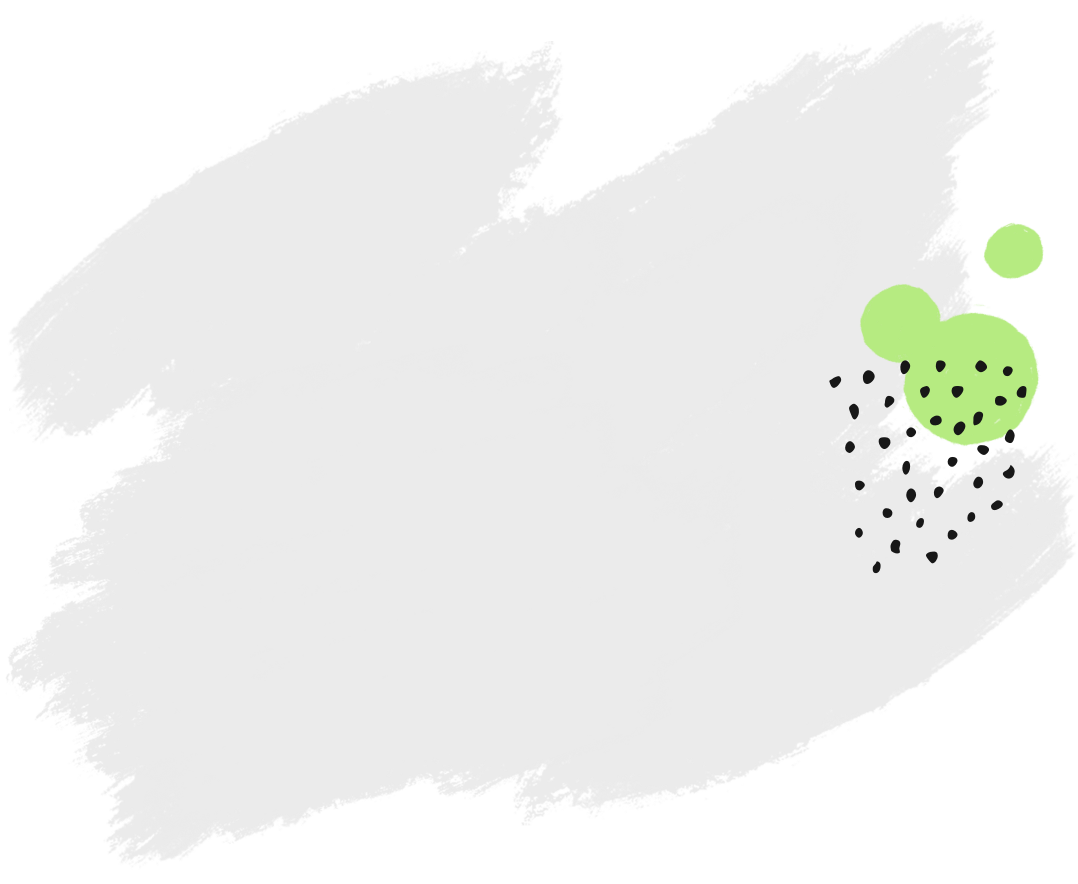 How to convert PDF to Excel on iOS
For those who prefer iPhones and iPods, changing a file's format doesn't have to be challenging, with AltoPDF's tools, it only takes a few clicks. If you need to add calculations to a form or create diagrams, use our tool to convert PDF to Excel for free, fast, and effortlessly. Go to the App Store to install the PDF to Excel Converter by airSlate, Inc., or take advantage of its online version. Both are safe and easy-to-use.
Learn how to convert PDF to Excel on iOS:
Install the app and launch it.

Upload a document by tapping

Choose File

. Use the

Trash Bin

icon to delete a file you uploaded on accident.

Tap

Convert Now!

to proceed with transforming your sample.

Download the

.xls

file.
That's it! Now you can proceed with making calculations and managing numeric data in .xls format. The newly-created spreadsheet preserves the initial fonts and formatting. The undeniable advantage of AltoPDF's online free PDF converter is that it doesn't require you to register, pay hidden fees, or force you to watch annoying ads. All you have to have is a stable internet connection. There is also a 150 page and/or 25 Mb size limitation. Use AltoPDF and manage your documents professionally on any iOS device for free. Try it now!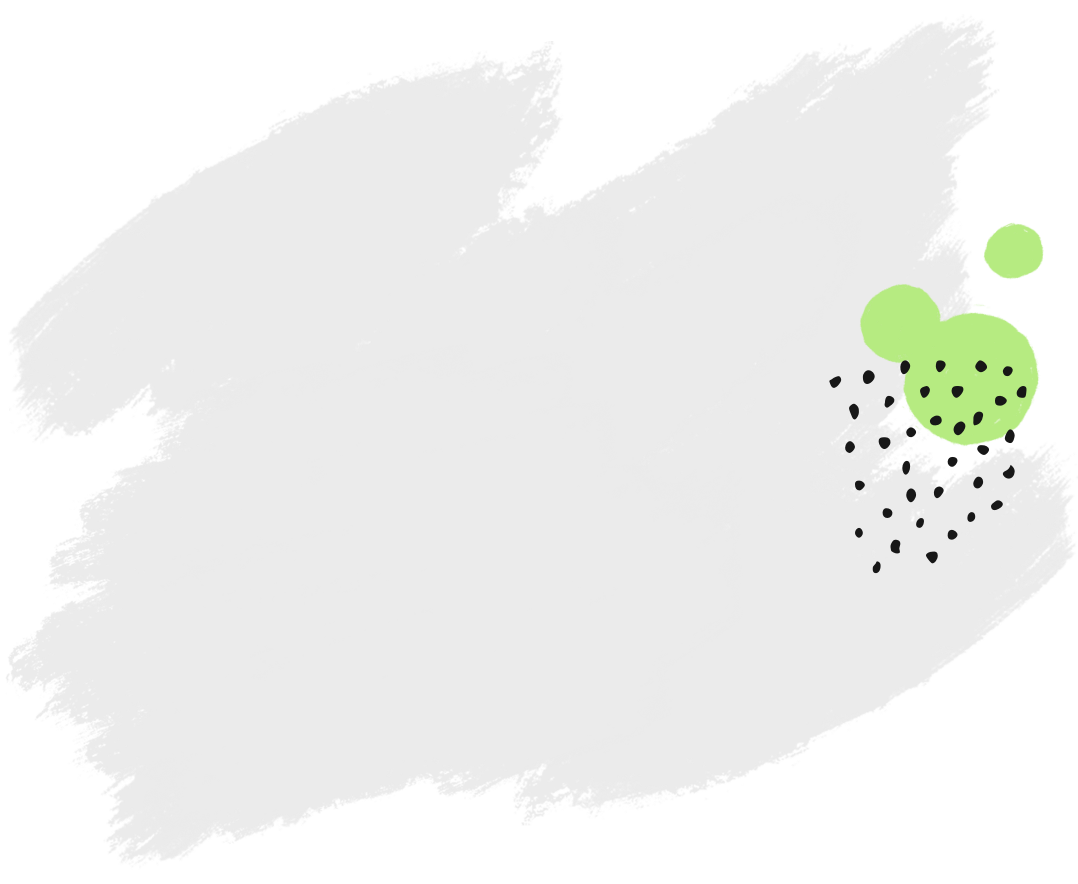 How to convert PDF to Excel on Android
Smartphones and tablets running on Android are more numerous globally than iOS devices. The ability to do business mobily has changed the world without a doubt. However, there are still some tools out there that struggle to work well for mobile users. If you need to manage documents online, while on the go, it's crucial you have a solution that's capable of doing what you need it to, when you need it to. If you need to convert PDF to Excel on your smartphone, we recommend trying AltoPDF, a suite of free web-based tools and installable applications for fast and easy document management.
Perform the following actions to transform PDF files into spreadsheets on Android:
Go to the Google Play Store and find the

AltoPDFtoExcel Converter

from airSlate, Inc. or open

altoconvertpdftoexcel.

com for an

online conversion

.

Tap

Choose File

to upload your sample. Tap the

Trash bin

icon if you need to delete a file.

Tap the

Convert Now!

Button.

Download the spreadsheet to your mobile or save it to the cloud.
With AltoPDF's solution, you can get an editable .xls spreadsheet on your Android smartphone or tablet in just a few clicks. Get high quality results without having to worry about distorted tables or graphs. Whether you choose to install an AltoPDF application or use its online converter, you'll definitely see the benefits. Both are free and convert PDF to Excel in a snap. Give them a try now!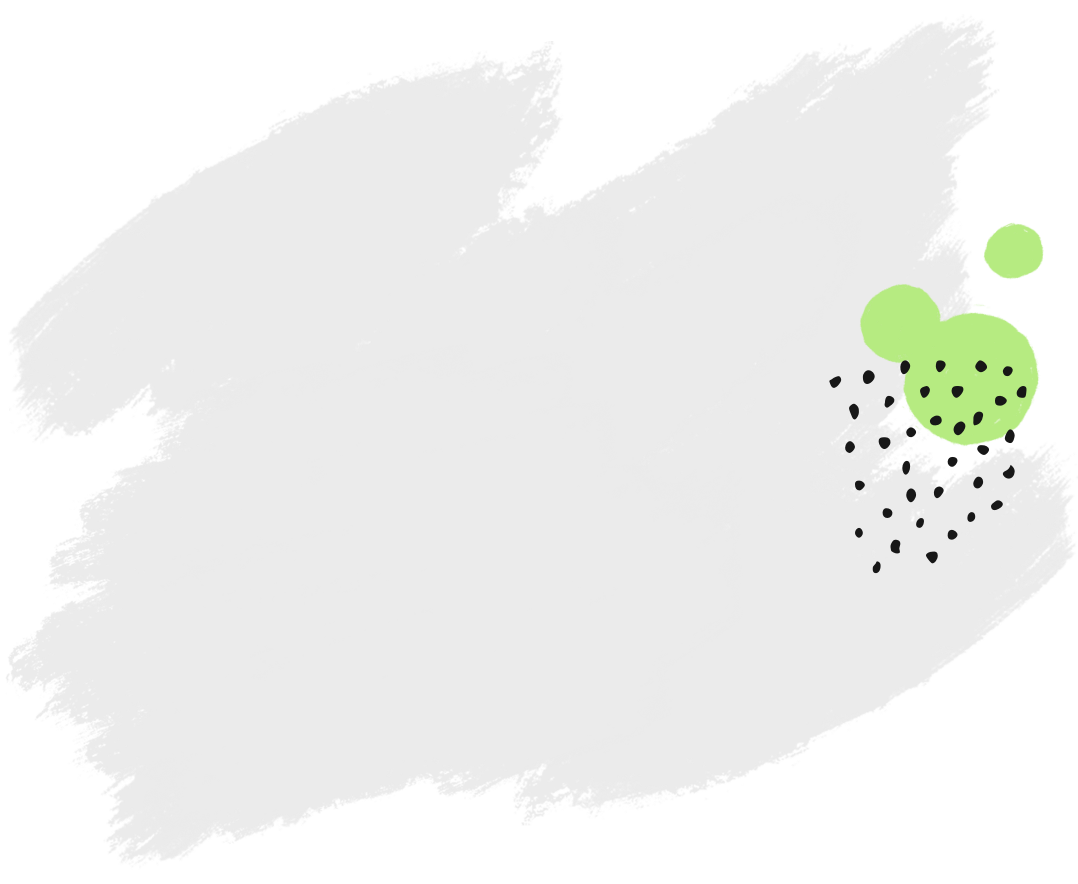 FAQ
The best way to convert PDF to Excel is by using an online converter. There's nothing easier than changing file types using the free and trusted AltoConvertPDFtoExcel platform. Open it in any browser, upload a document, and click Convert Now!. You'll have your spreadsheet ready in seconds!