Free PDF to Excel Online Converter
Easily convert PDF documents to MS Excel format. No software installations required
Drag & Drop the File(s) Here
How-to Guide
How to convert a PDF file to an Excel spreadsheet online
Open AltoConvertPDFtoExcel.com in your web browser.

Within the app, click Choose File and attach a PDF document stored on your device.

Click a Dropbox, Google Drive or OneDrive icon to import a file stored in the cloud.

Wait for your upload to complete. Click Convert Now!
Click Work on your PDF. Choose what else you'd like to do with your document.
Click Download Now to save the converted Excel file to your device.

Click a Dropbox, Google Drive or OneDrive icon export the resulting document to your cloud storage account.

Click Start over again to convert another PDF file.
The Ultimate Features Comparison Chart
Because of the higher competition level on the Internet, choosing the right application can be difficult — especially if you don't correctly compare it with the alternatives. Our comparative table will help you easily pinpoint your preferred solution to Convert PDF Documents to Excel. Review the innovative features of PDFtoEXCEL.
Smallpdf
Adobe

| | | | |
| --- | --- | --- | --- |
| Split PDF | ✔ | ✔ | ✔ |
| Merge PDF | ✔ | ✔ | ✔ |
| Combine & Reorder | ✔ | ❌ | ❌ |
| Extract Pages | ✔ | ❌ | ❌ |
| Compress PDF | ✔ | ✔ | ❌ |
| Rotate PDF | ✔ | ✔ | ❌ |

No software downloads

✔

✔

❌

Cloud storage
Unlimited
No info
No info
Price
Free
Free 7-Day Trial paid
Free 7-Day Trial paid
Encryption and security

✔

✔

✔

Support
24/7/365
No info

✔

No ads

✔

✔

✔
Customer Reviews — Trusted by great people
02/28/2020
Definitely a very useful tool for working with tables. In the blink of an eye, you receive your excel table with all the data from the PDF file. It's so convenient!
01/24/2020
My number 1 choice! I deal with Exel spreadsheets on a daily basis. It used to take a bunch of time to transmit the data manually, but now the converter does everthing.
01/17/2020
I love it! The whole process takes a couple of seconds, you won't even have time to make cofee before it's finished. It makes me happy that it's free too.
How To Convert PDF to Excel
This solution is one of the best online converters, perfectly transforming PDF documents into Excel spreadsheets. No need to register or pay, just convert and save document.
How To Convert PDF to Excel Online
Undoubtedly, one of the fastest and simplest ways to change the format of a document is to use an online converter that is not installed on the device. It's ideal if it's cross-platform and available from any internet-connected computer or phone. An online converter is very simple to use because it's equipped with step-by-step instructions and has a user-friendly interface. Any new user can easily process documents, even if they have no experience in working with solutions of this type. The conversion process can be done in the following way:
Click the "Choose" file button.
Select the needed document from your computer and put it into the box using a simple drag and drop function.
Once the PDF document is uploaded, click the "Convert" button. On the page that appears next, select the "Excel" button from the format options.
The Pdf to Excel conversion will be instantly performed. Download the new file to your device or begin editing using various tools and features.
When you're done with editing, click the 'Done' button and save the final result.
The operation can be repeated an unlimited number of times. Keep in mind that it is important to save the document in the converted format right after the process finishes. To make all your personal data and information in the document completely safe, the system removes all files from the service after you refresh the page or start a new operation. Documents and spreadsheets are encrypted and decrypted according to the latest methods and the usage of the service is absolutely safe.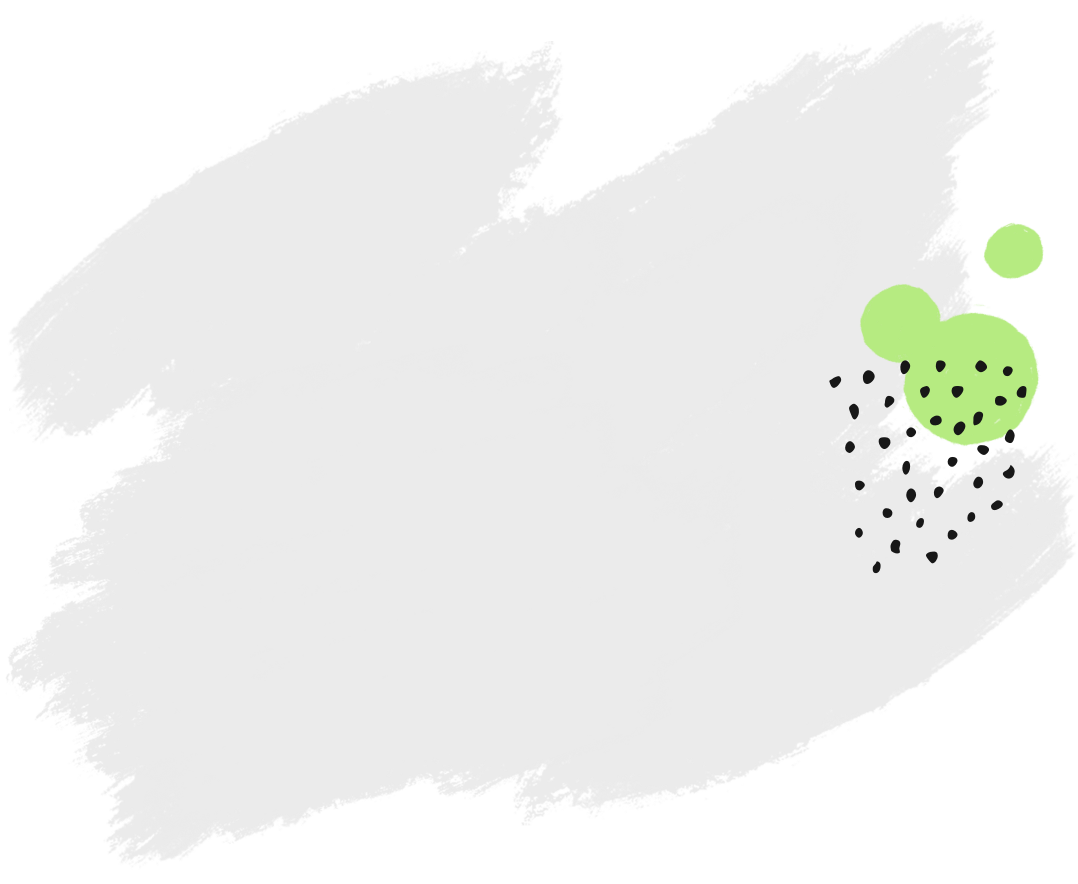 How To Convert PDF to Excel in Google Chrome
Chrome developers proved that a simple browser can grow into something big and gain popularity fast. This software became the basis for the Chrome OS and keeps being the most loved among internet users. On top of the rich list of internal features, it is also a perfect basis for making extensions. Google Play market has hundreds of free features, easily installable on Chrome. As a result, everyone can style the browser or add to it any tools needed to make their work or hobby easier. Document transformation tools are also available. One of the most popular among them is Alto PDF to Excel converter for Chrome.
To convert a file with Alto PDF to Excel extension complete the steps given below:
Go to Google Chrome Webstore and find a solution via the search engine.

Install the extension and it will appear in the upper right panel.

Click at the extension logo and select the document using the

Choose file

button or add it from the drive.

Convert the document by clicking at the corresponding button.

Save the spreadsheet to your device's internal storage.
Alto Convert PDF to Excel can be easily installed, requires no registration and is free of charge. The solution sensitive to every page component and accurately converts every page to a separate Excel spreadsheet. The solution is installed in the browser, thus it takes not a single megabyte of memory in your device. Enriching your browser with this useful tool you get a perfect free solution, that is always available without additional research.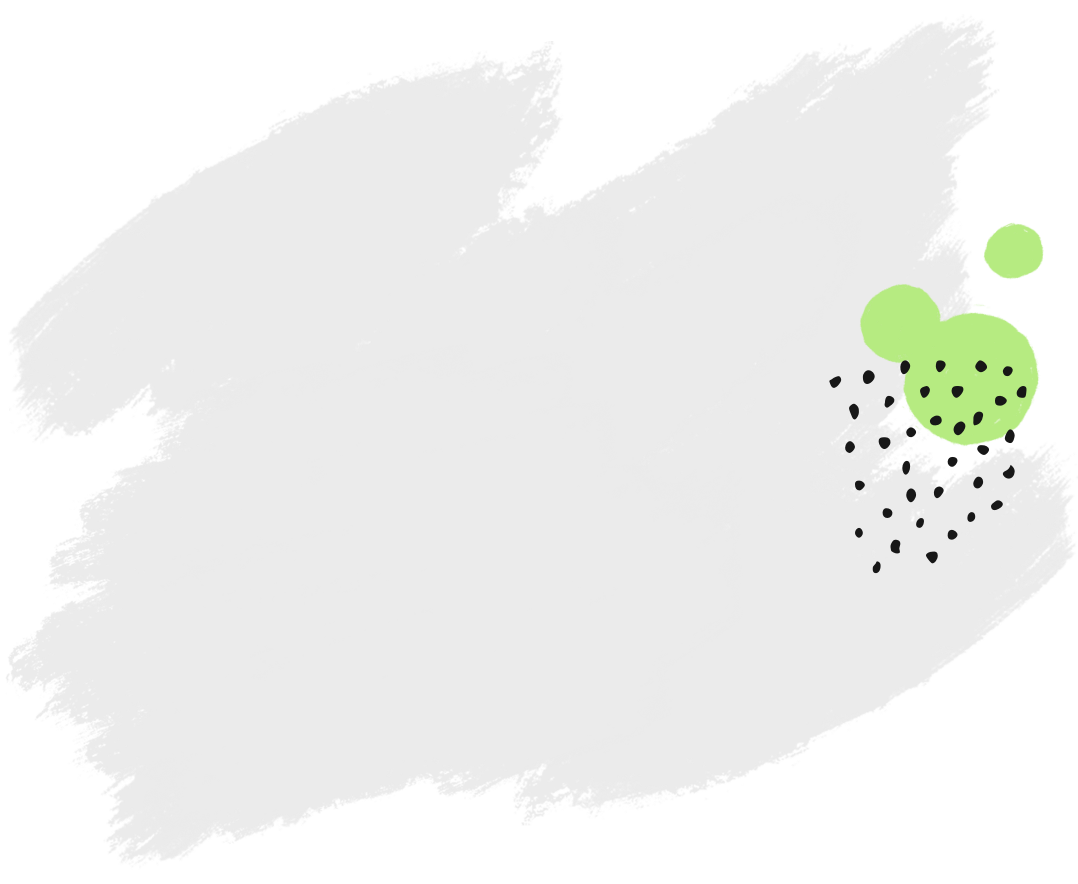 How To Convert PDF to Excel in Windows
The basic Windows system is usually not supported by any file readers or PDF converters. That is why an owner of Windows-based computers can choose one of the possible variants of templates creation. For example, it may be an installation of the solution from the Microsoft Store or usage of online solutions or browser extension. Also one can choose the full-featured service or the one that is focused on the particular process. Let us have a look at file conversion with the usage of the PDF to Excel converter, available from Microsoft Store.
After you installed the preferred software, follow these steps:
Add one or several PDF files.

Specify the output location of the spreadsheet.

Click at the conversion button.

The converted spreadsheet automatically saves in the included folder.
The installed solution will guarantee the secure file processing, as it is downloaded not from an unknown destination, but from the official MC Store. If you install a multi-functional solution it can be paid. Also, you will spend more time than in the case of using online software. The reason is that the procedure of installation and registration is more time-spending. On the other side, you will spend more time, but a needed solution will be always by hand.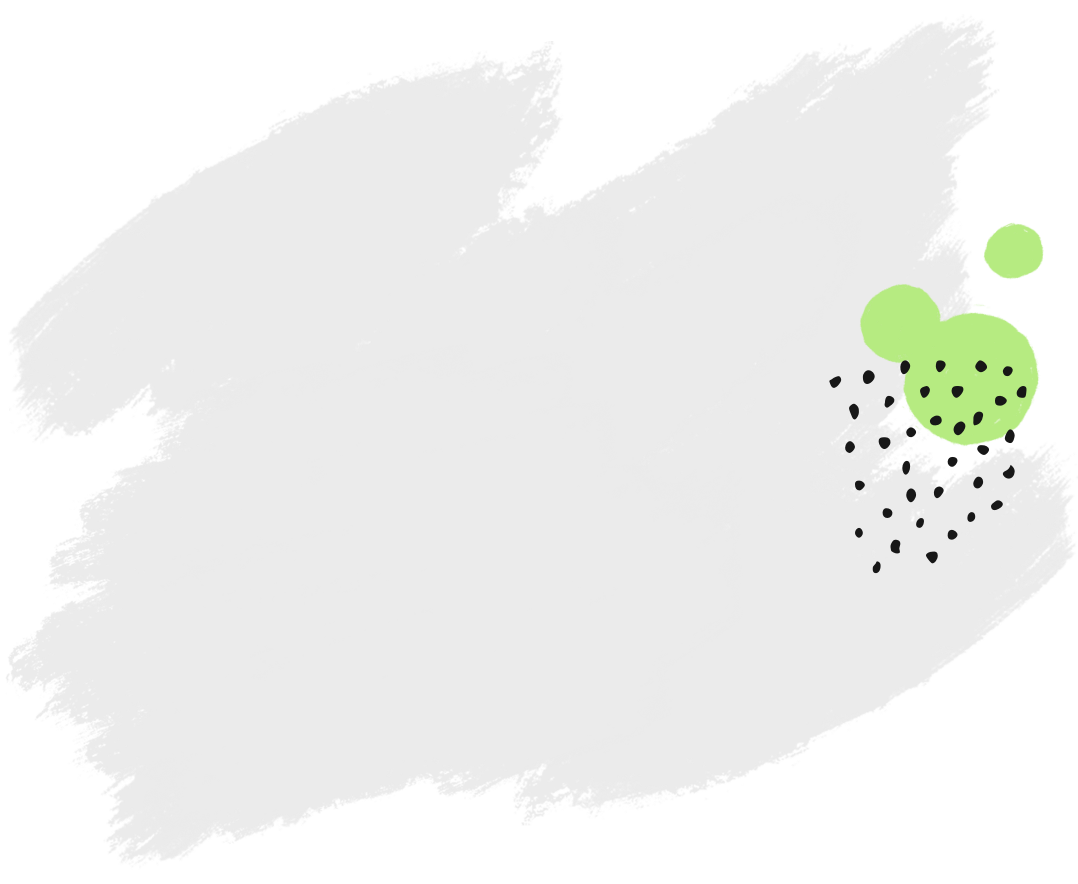 How To Convert PDF to Excel on Mac
Mac laptops and desktop computers are equipped with various options including Preview PDF viewer and Pages text editor. Unfortunately, those default applications do not support Excel, because they create spreadsheets in their own format. That is why the conversion process is impossible without the usage of any additional solutions. We recommend visiting the AppStore and selecting the preferable solution from there. If you need just make a one-feature process, focus on the pure converters. Installation of the program from the App Store guarantees the security and safety of the selected solution.
Once you've installed the software, follow these instructions:
Open the file in the program.

Select the conversion option.

Specify the output file format (if necessary).

Submit the conversion button.

Save a final file to the internal device's storage.
When selecting a solution pay attention to how long you should use it and what functions you need. For occasional use, a free converter with basic features will perfectly fulfill your needs. For usage of a wider variety of options, install a full-featured solution. Some solutions may require registration, or be free just for the trial period. So carefully read the description of their features before installation.
It is also possible to not install any solutions at all and use an online converter.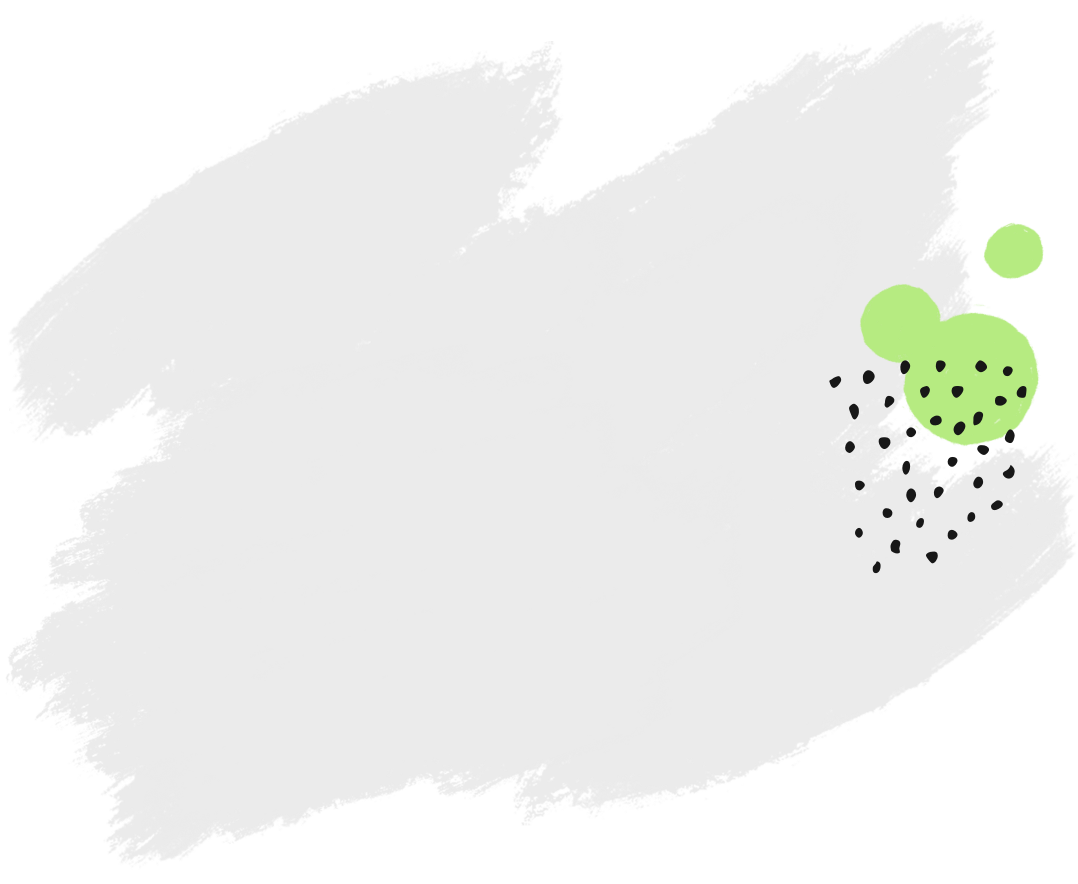 How To Convert PDF to Excel Using Adobe Reader
The changing of PDF format into excel is easily completed with Adobe Acrobat DC. This version is installed from the official Adobe website. It integrates with all devices, once the user registers. Also, it synchronizes with the Document Cloud.
Thus, being installed like a desktop or mobile version it combines offline options with online features. For home use, it has a limited trial version, that has fewer tools than a paid one. Still, one can successfully process all docs with available features. The file conversion is also available in the trial.
The step-by-step instruction for format transformation goes as follows:
Start with an opening file in Acrobat.

Use the

Export PDF

tool in the right pane.

Select the Excel format as an export format.

Click on the

Export

option.

Add file name and save it.
After the installation of Acrobat DC, you will have a week to explore its features and decide whether to stay on a limited trial or subscribe. The mobile version of the solution is also available and it is always free. Still, for synchronization, the monthly payments are required.
Also, the registration is obligatory (except for the mobile version). The software is equipped with multiple features for editing, certification, viewing, and management of PDFs.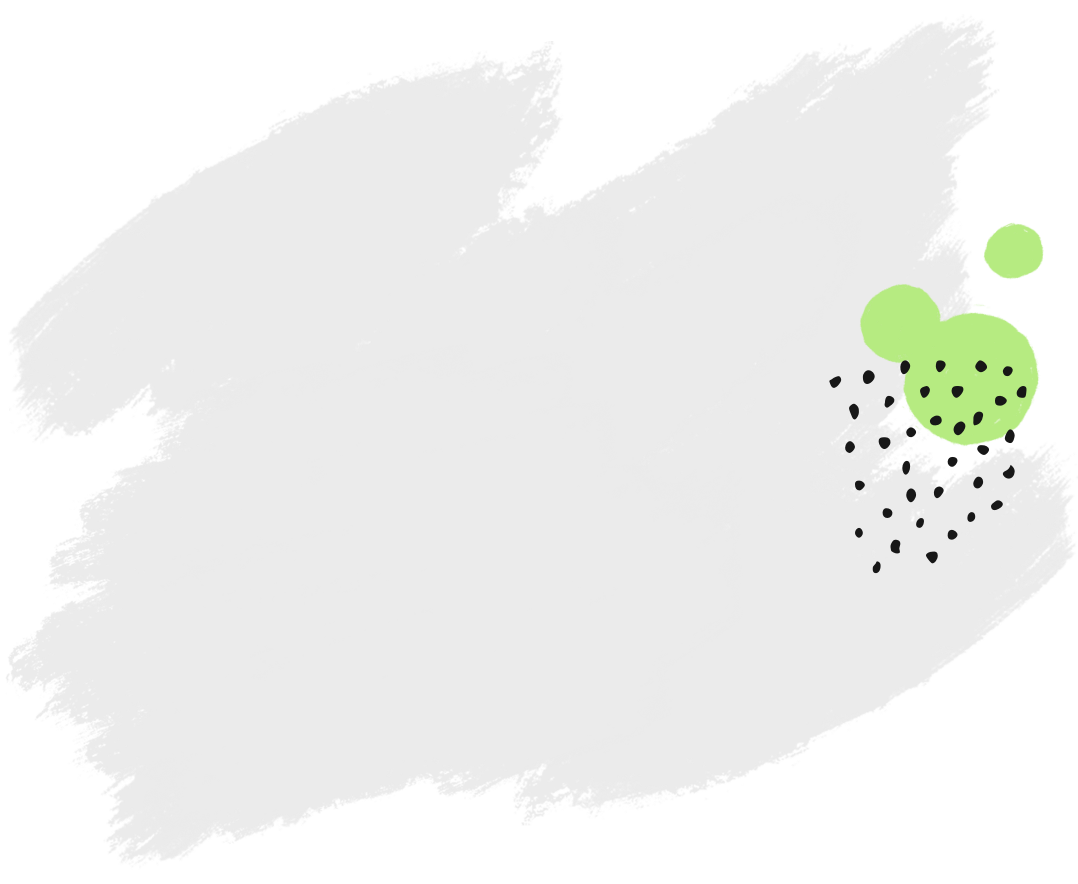 How to Convert PDF to Excel on the Phone
Sometimes you will need to convert PDF to Excel for routine filling or using complicated formulas. It makes sense. But there are just a few services that can complete this process. Go to AltoConvertPdfToExcel.com or choose this service on altopdf.com. Then complete some simple actions according to this guide to transform PDF to XLSX on your phone for free:
Click

Choose File

and upload your document.

Confirm that you selected the correct file and hit

Convert Now!.

Wait while your file processes.

Then, click

Download XLSX

.
Converting your PDFs to XLSX with Alto assures that all of your content gets put into tables. Our service worries about the security of your data, so we use modern encryption technologies to protect everything in your data from third parties.
We are always trying to improve. If you find some issues or want to suggest some additions or changes to Alto, feel free to contact our support.
If you ever feel like you need to do more with your files that have texts, numbers or formulas. Give pdfFiller a try. Fill, edit and sign everything online!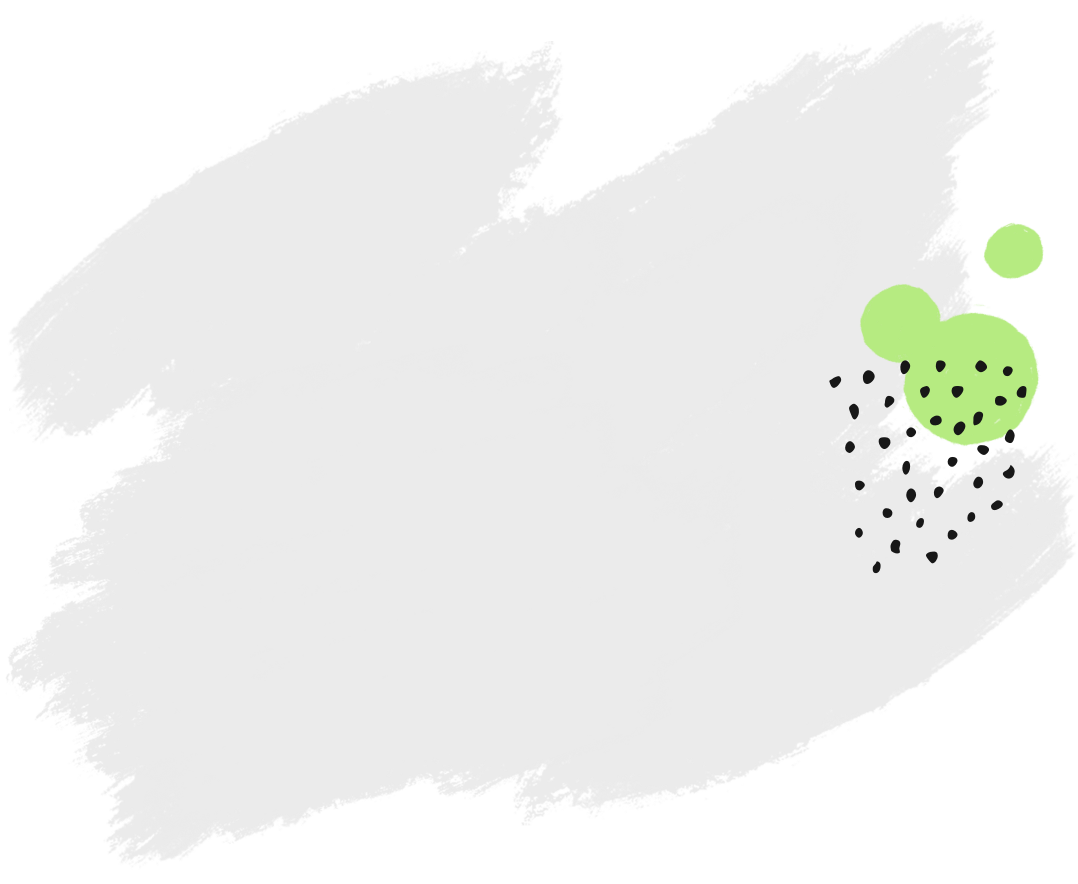 How to Convert PDF to Excel on iPhone
Many times throughout your week you run into the need to convert PDFs to Excel sheets unexpectedly. Many that's a tough challenge to complete on a mobile device. However, with the Alto service converting files on your iPhone or iPad is super simple. In seconds Alto changes the format of your files keeping their quality through the conversion. The full how-to-guide is below. See its how it works for yourself:
Open Safari (or any other available browser) and go to AltoConvertPdfToExcel.com or altopdf.com and locate the PDF to Excel service.

Tap

Choose File

and upload a document.

Make sure you have selected the correct document. Delete it if needed by clicking the

Trash

icon or

Convert Now

to start converting it.

Tap

Download XLSX

.
That's all you need to do to change PDF to Excel on an iPhone. The same process is just as easy to complete on an iPad.
Despite the fact that transforming portable document format to XLSX files comes with imperfections, we offer you the best quality on the market. Yes, maybe you'll need to make some minor changes, but it won't be hard or a lot. Nevertheless, it's much easier to make some corrections than it is to create a spreadsheet from scratch.
Consider using our service to get professional-looking spreadsheets or use our solution by pdfFiller, where you can edit PDFs, create formulas by using Smart Fields and sign them without leaving the website.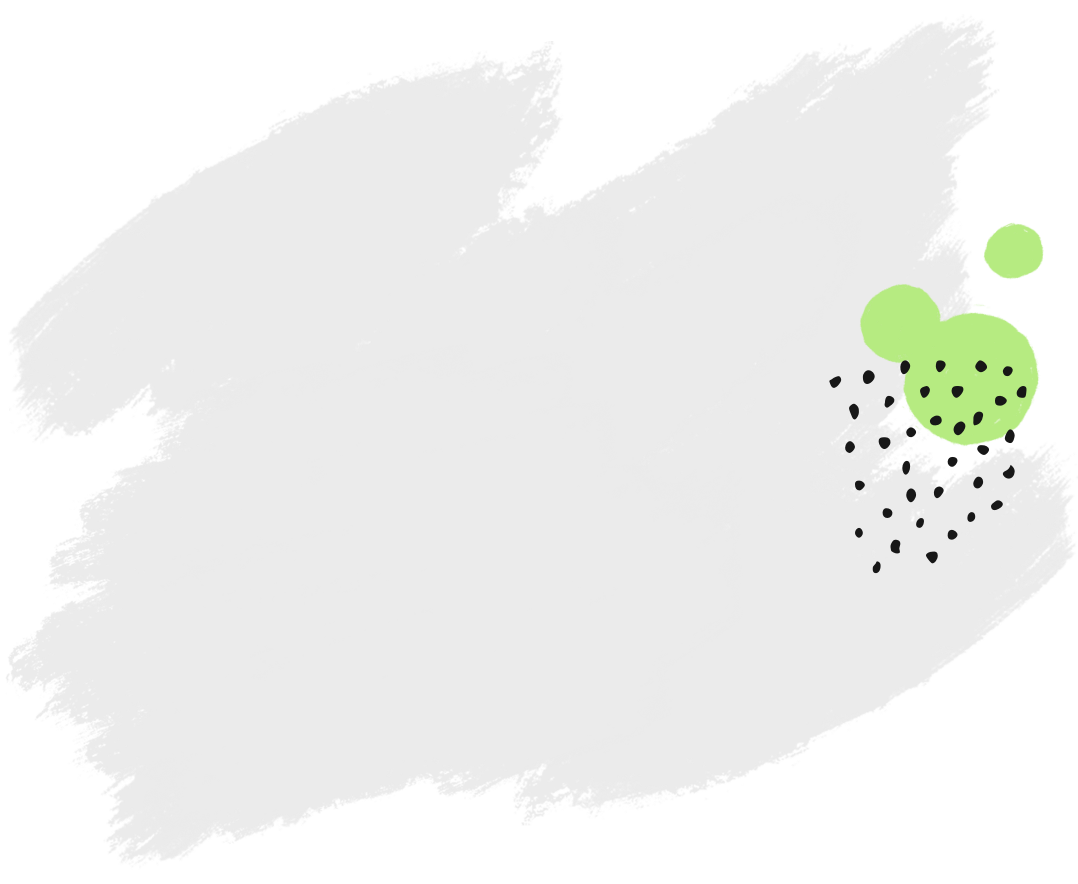 How to Convert PDF to Excel on Android
If you utilize Alto's services, the platform you use doesn't matter. You can easily change the portable document format on Android or in a default web browser for free. To begin with, open the PlayMarket and download our Alto PDF to Excel converter. Then follow these guidelines to modify documents faster:
Select the XLSX file. Browse for it in the cloud or on your device.

Hit

Convert Now!

and wait while your document processes.

Tap

Download

to save the spreadsheet.

Open in pdfFiller

if you need to sign, fill or edit your document.
This small application will give you the opportunity to convert PDFs to Excel sheets on your Android phone or tablet. All you need is an internet connection!
Working with spreadsheets is often connected to a lack of time and a high priority for organization. Alto's professional team of software engineers works hard to make sure Alto is easy and comfortable for organizing whatever you need. With this application, you can do more. With all the time Alto saves you, check out our other products on the PlayMarket or directly on altopdf.com to improve your document management processes and cupboard of tools.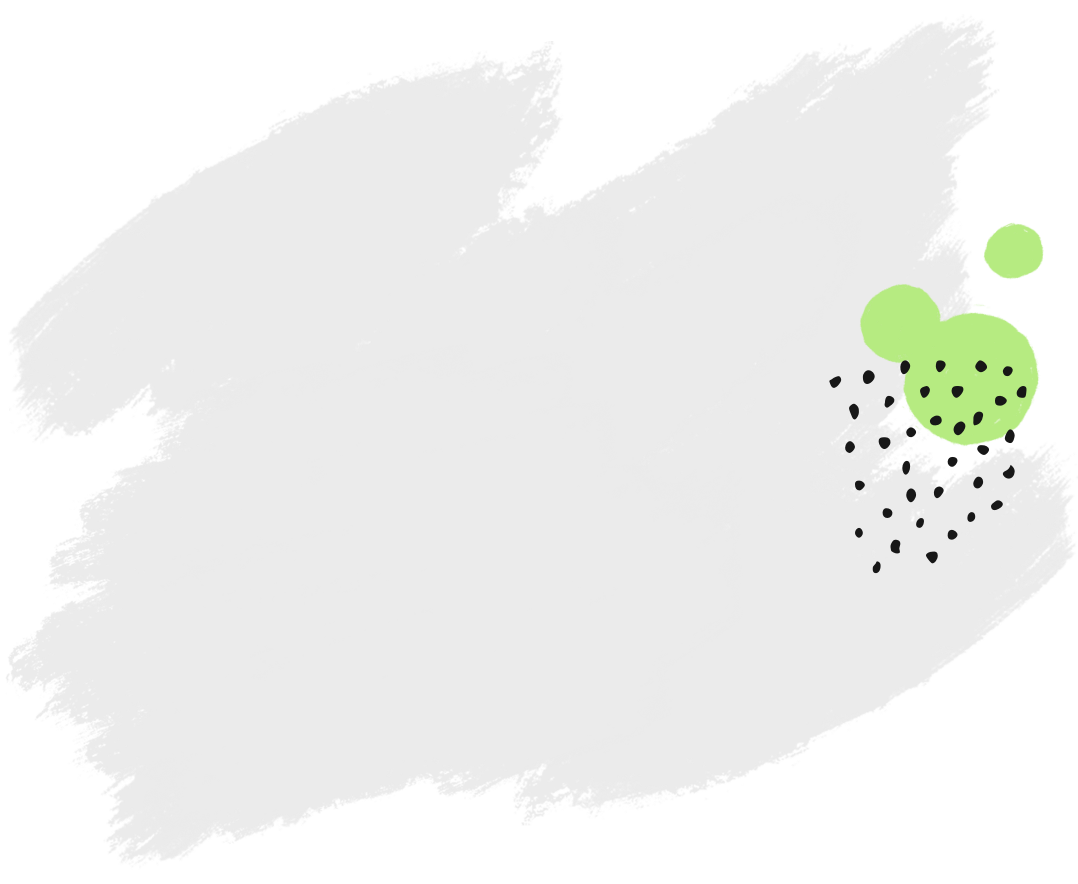 FAQ
There are a lot of available ways to convert pdf to excel, however, the most convenient one is AltoPDFtoExcel converter. All you have to do is upload the initial document on any device with an Internet connection, press the orange button and then either edit it or download, share, save. You can also work directly with Cloud Storage and Google Drive.